FineLines Chemical Peels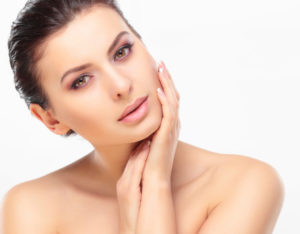 Perfection Peel
It contains a strong blend of lactic acid, salicylic acid, and retinol – the most amazing ingredients to repair skin. This distinct blend of active exfoliants work synergistically to visibly reduce the appearance of fine lines, correct uneven skin tone, smooth rough texture and reduce acne blemishes.
Forte Perfection Peel
Same ingredients as the perfection peel but stronger. This peel is formulated to rejuvenate, brighten, and smooth wrinkles. This extra strength treatment reveals a younger you in just a single treatment.
VI Peel
A strong medical grade peel. We call this peel the "big daddy" of the peels in the medical field. The VI Peel offers a non-invasive approach to healthier, younger looking skin with very little downtime. Experience the beauty of peeling. Enjoy feeling more confident in your skin in just 7days! Add a booster the "Precision Plus" to lighten hyperpigmentation or melasma.